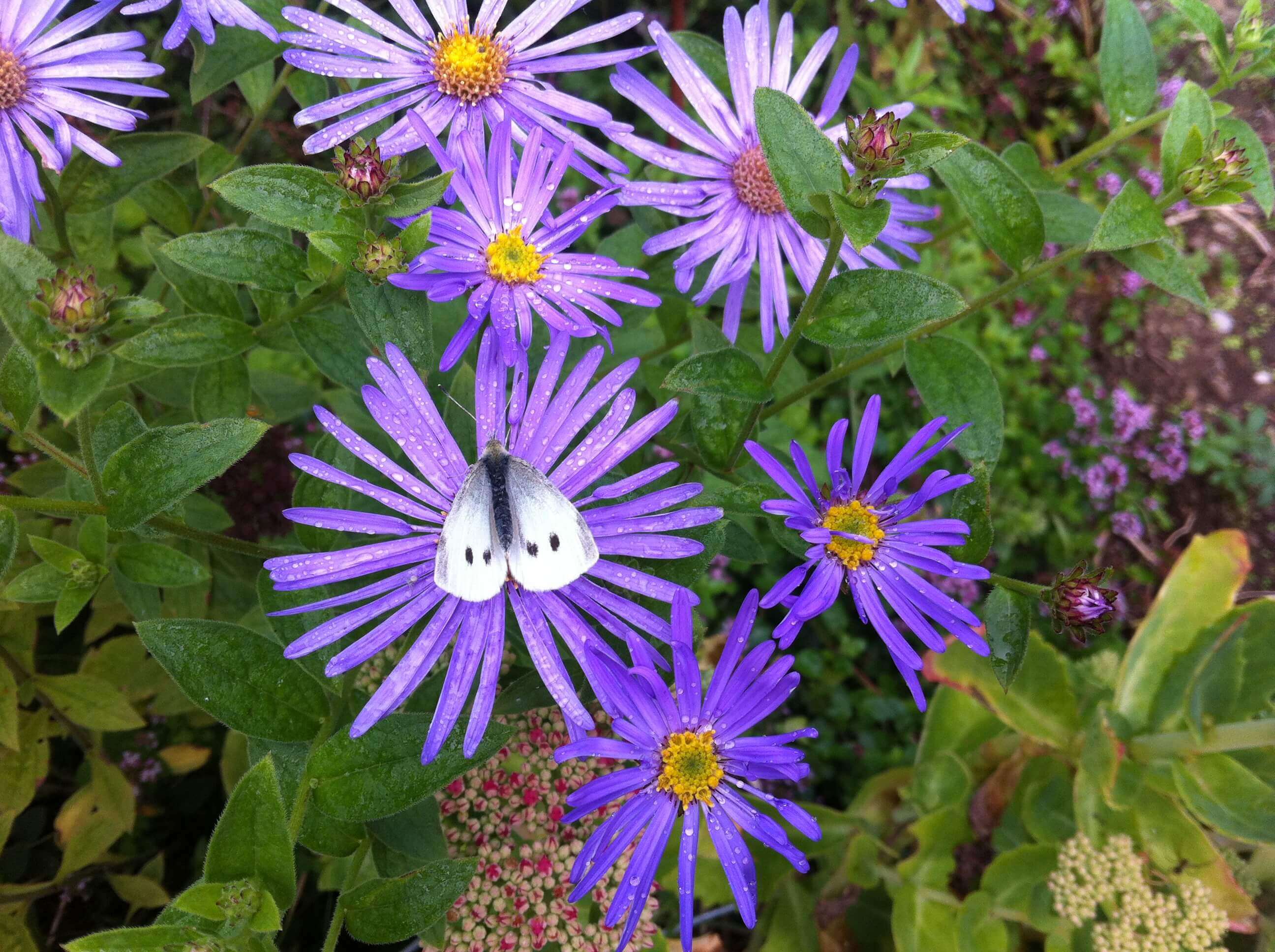 The present is not a time for desperation but for hopeful activity.
– Thomas Berry, "The Meadow Across the Creek," in The Great Work.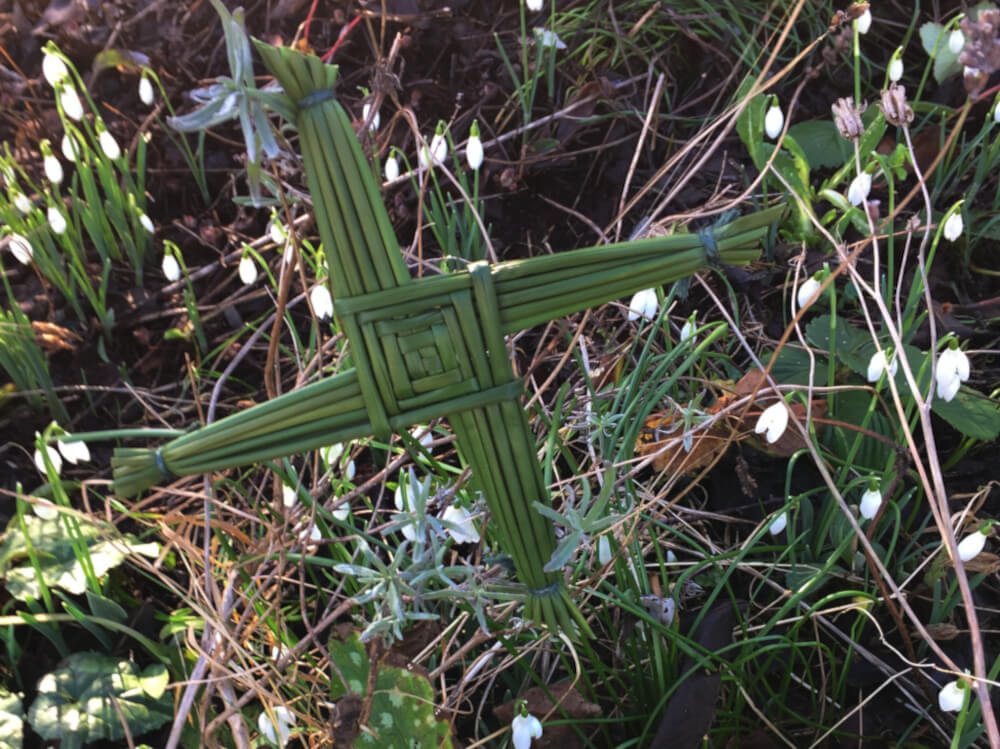 Events
Our events at An Gáirdín range from practical learning days on skills to more theoretical explorations of history, culture, and aspects of modern life.
More Events Info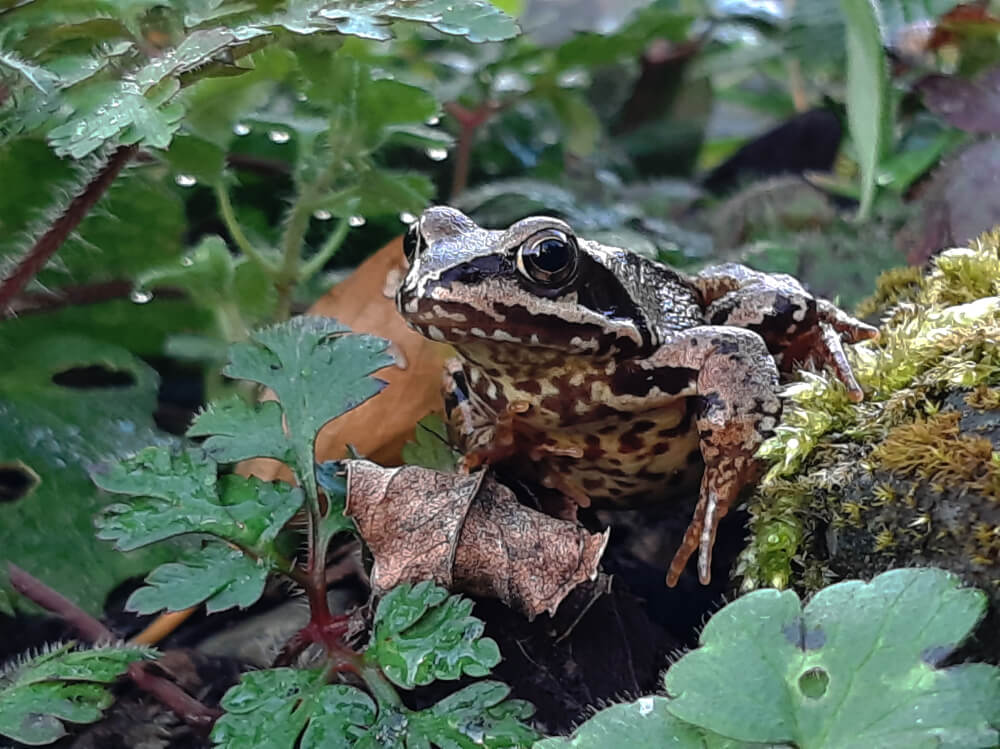 Updates
Check out some of our articles for thoughts on nature, happenings in the garden, and marking the seasons.
More Articles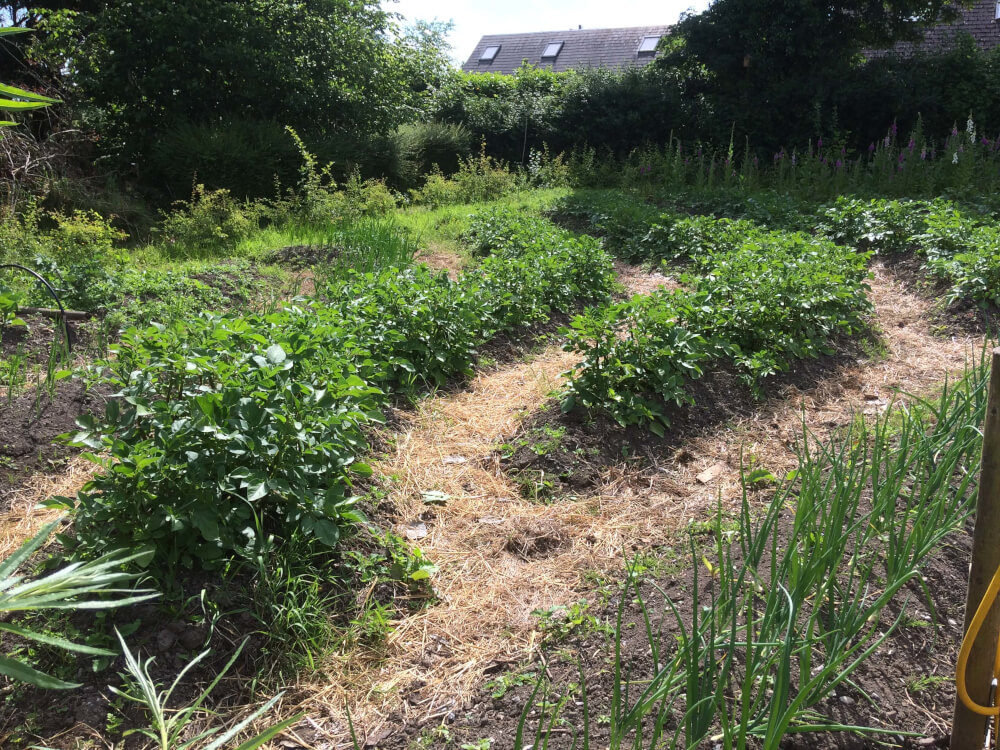 The Garden
Unsurprisingly, the garden is a central part of An Gáirdín. Click below for information on our produce, practices, and approach.
The Garden