The Garden
The garden is at the heart of An Gáirdín. We have a small orchard, a wildflower area, outdoor veg beds, a pond habitat, and more. From spring to autumn, the garden produce is available from on-site and in shops locally.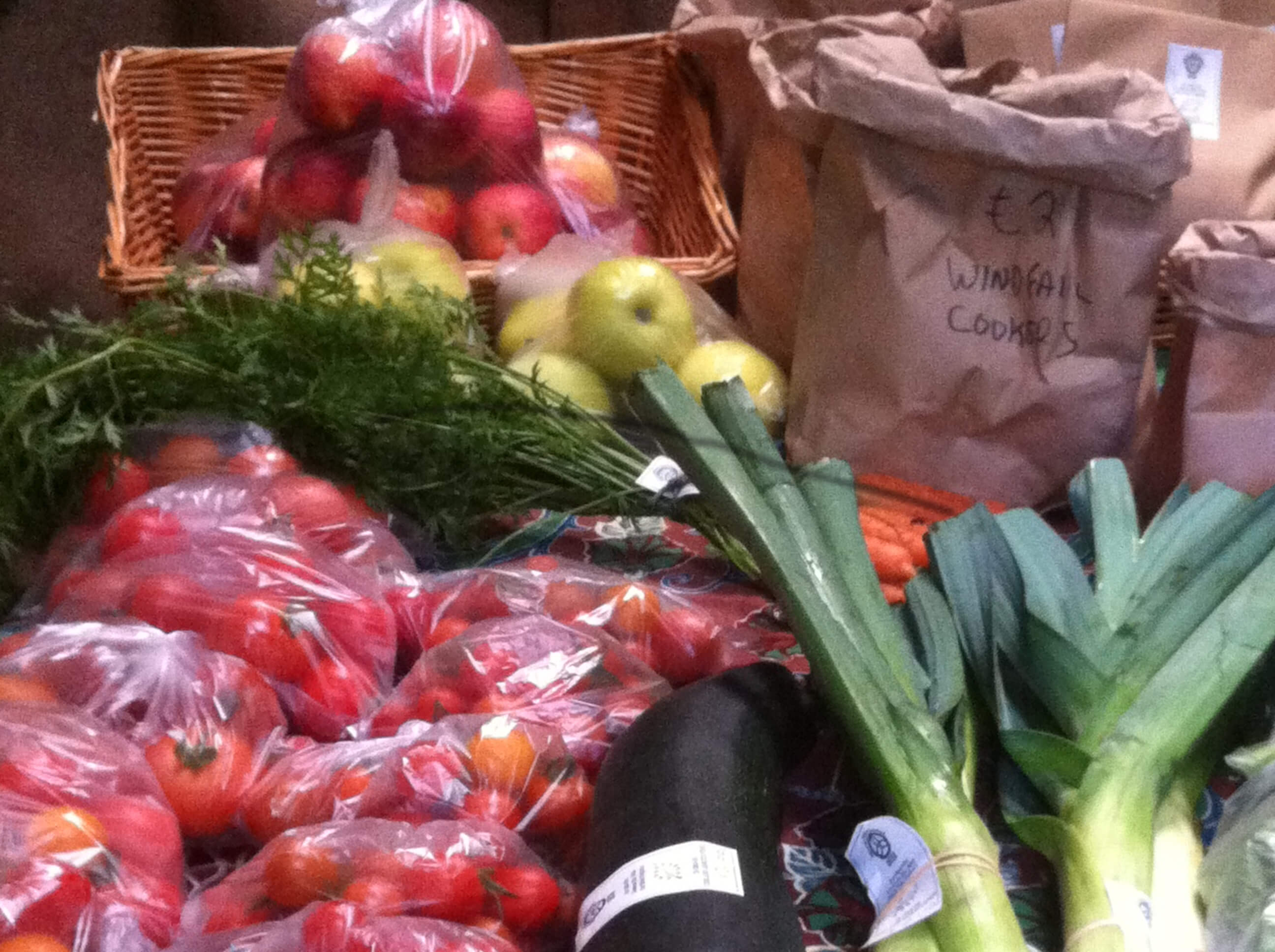 Fresh Organic Produce
Des leads the work in the garden and from late spring through autumn we have a range of fresh produce, including tomatoes, salad greens, spinach, potatoes, beetroots, courgettes ... and lots more. Based on soil-health first and foremost and certified organic, our veg is available from the pop-up stall every Friday.
---
Upon this handful of soil our survival depends. Husband it and it will grow our food, our fuel, our shelter and surround us with beauty. Abuse it and the soil will collapse and die, taking humanity with it. - Vedas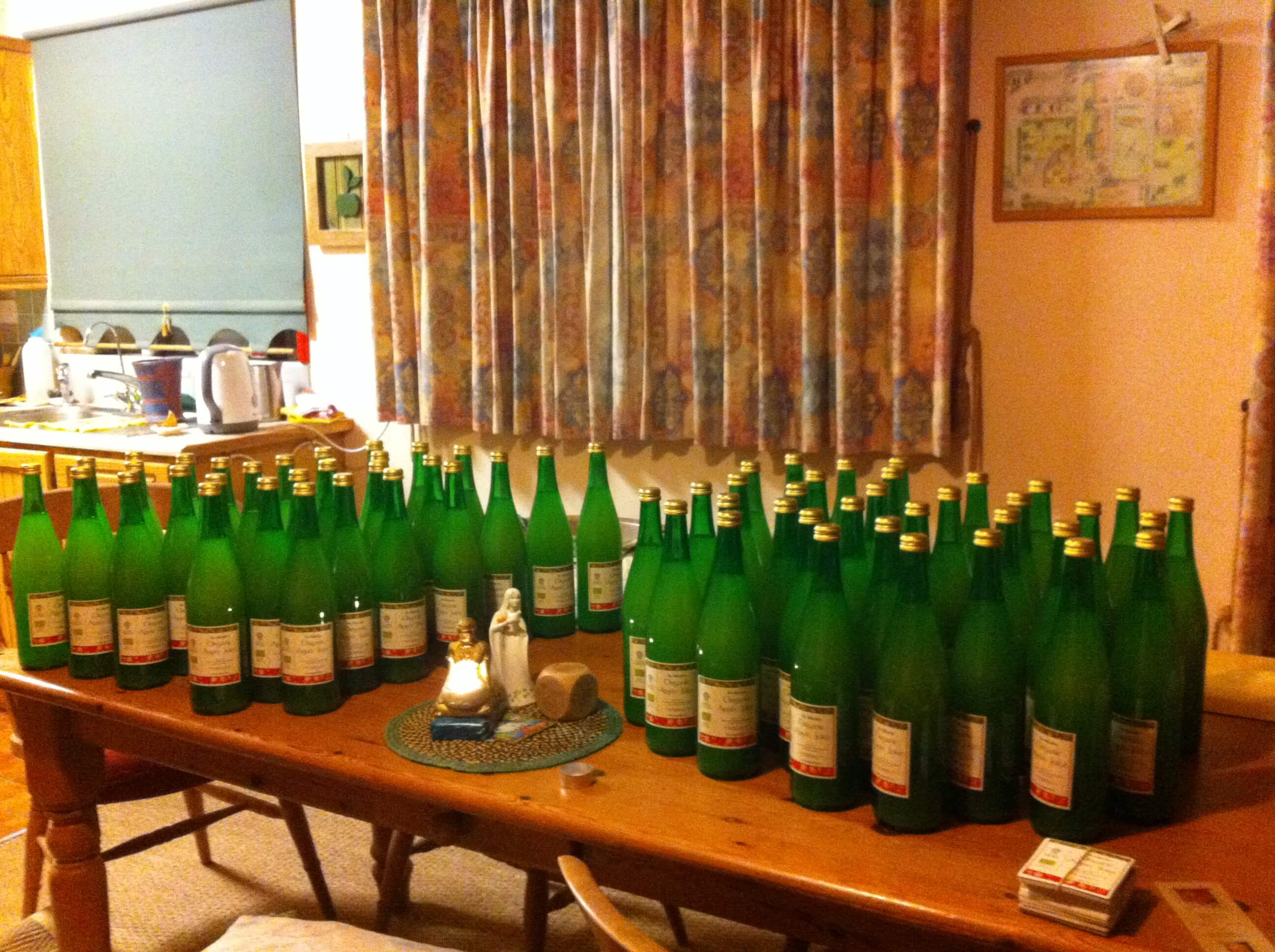 Apple Juice
The orchard here at An Gáirdín has been producing apples for decades. Each year's mix is slightly different, bottled and pateurised at the The Apple Farm. Our juice is available from the stall and from time to time in several local outlets including O'Meara's in Portumna and Treacy's in Whitegate.
---
Go forward and graffe, set, plant and nourish up trees in every corner of your ground, the labour is small, the cost is nothing. The commodity is great, you selves shall have plenty. - Gerard, Herball (1597)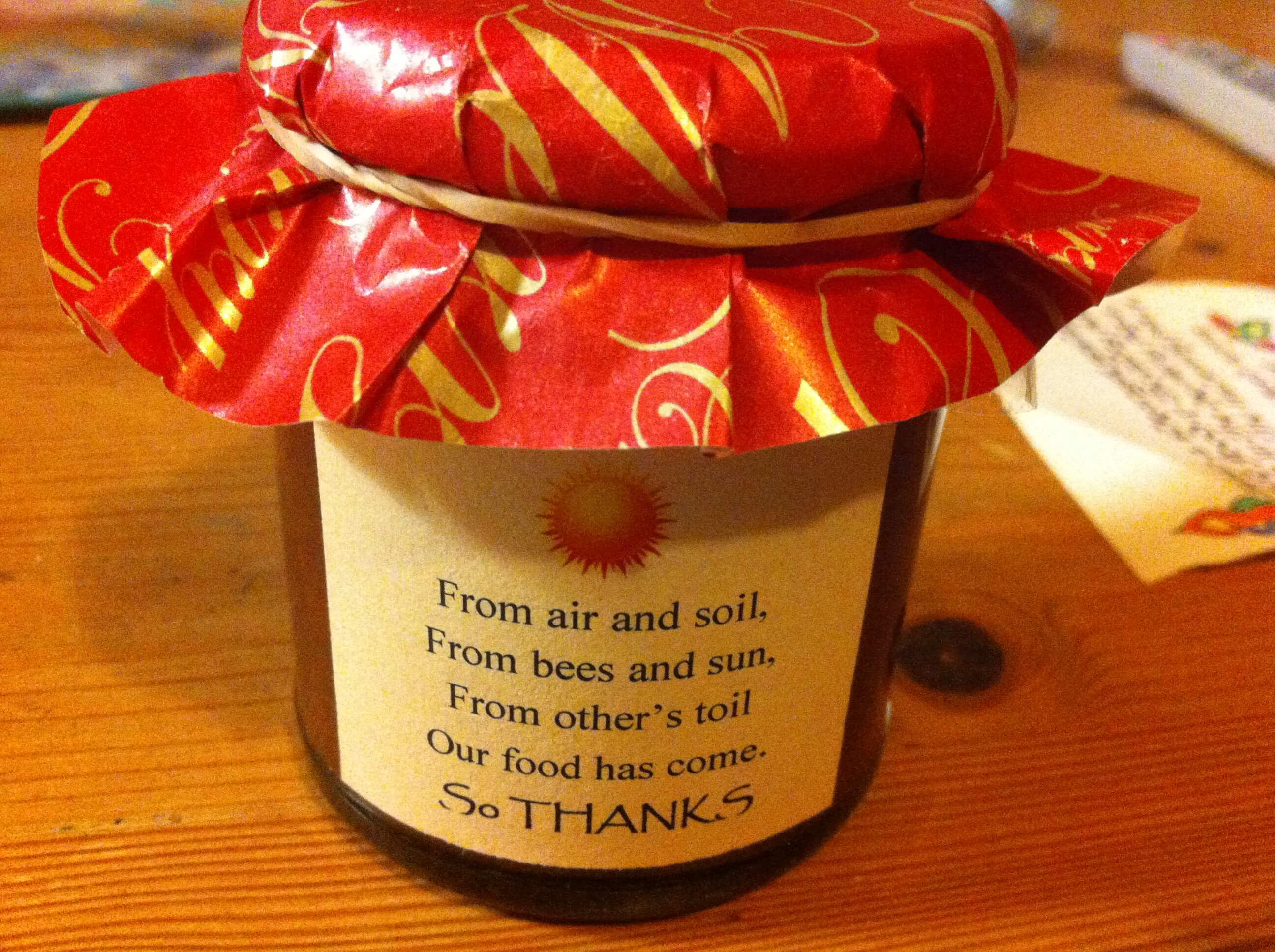 Jams and Chutneys
Made with completely organic ingredients, mostly berries, apples and cucumbers form the garden, our jams and chutneys are a great way of preserving the harvest into the winter evenings when we need that tasty boost. Jars are available at the stall - if you'd like to source some at another time, get in touch.
---
What can I get from this land, or person? or What does this person, or land, have to give if I cooperate with them? - of these, the former leads to war and waste, the latter to peace and plenty. - Bill Mollison